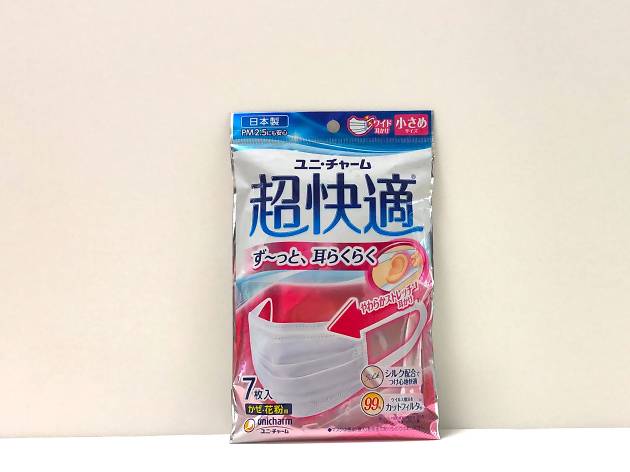 Unicharm 'super fast, comfortable' mask
With a name that means 'super-fast, it's no wonder this brand wins bragging rights when it comes to comfortability. The manufacturing company, Unicharm, claims its masks can effectively block out 99% of virus bacteria droplets, pollen, and PM 2.5 suspended particles. The masks are made with a silk-like material along with a pain-free ear band design. Its rectangular-shape ensures pollen and droplets have a hard time getting through any gap.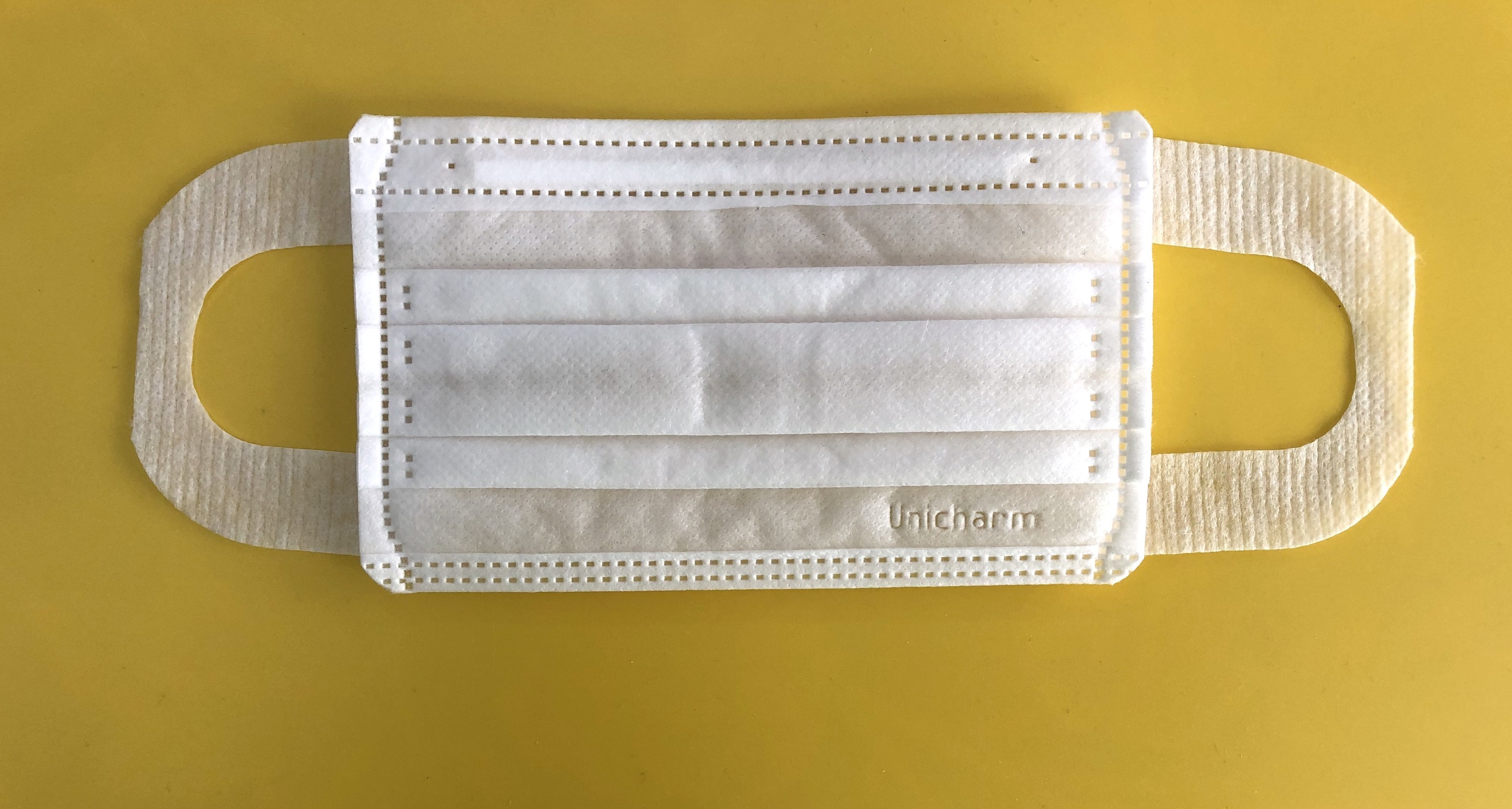 After-use feel: The mask is thicker, and the silky material will not fluff for a whole day. It definitely feels super comfortable.
Air permeability: ★★★★★
Surface degree: ★★★★☆
Ear band comfort: ★★★★☆
Material comfort: ★★★★★
Functionality: ★★★☆☆ (BFE ≧ 99% / VFE ≧ 99% / PM2.5)